10 Best Free Things to Do in London: A Budget Travelers Guide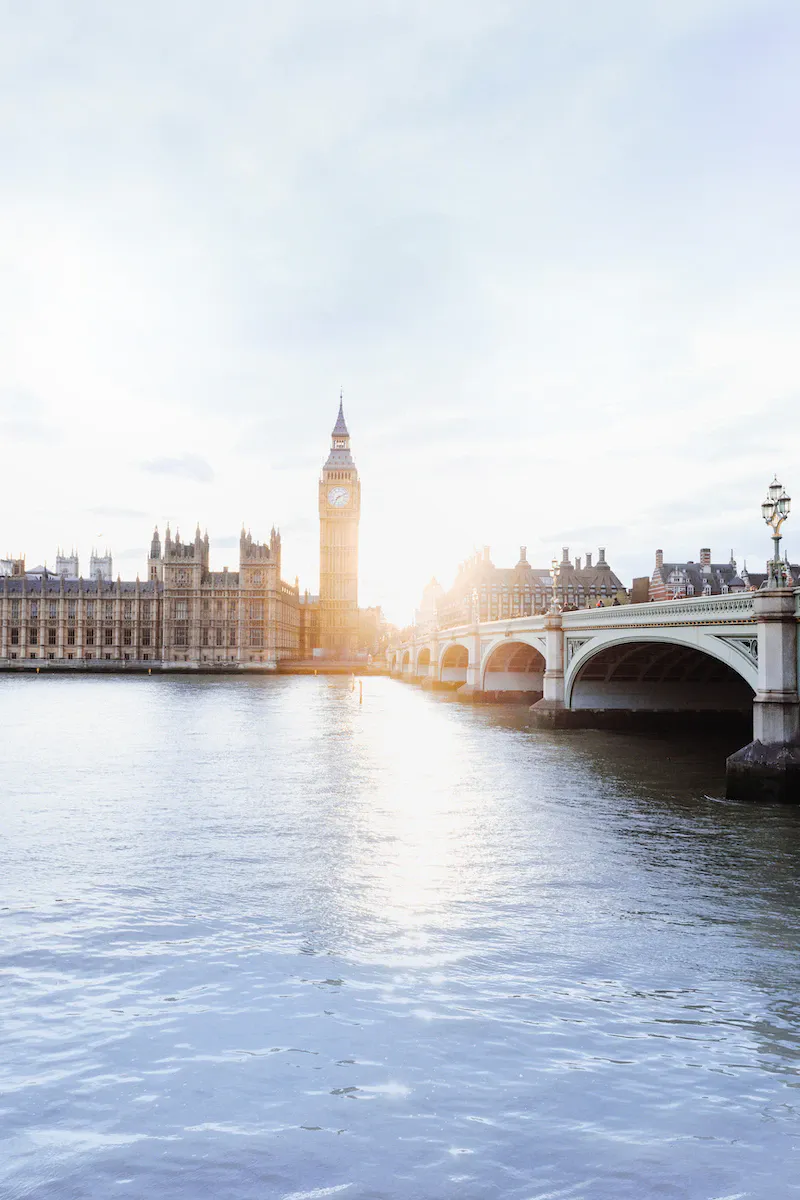 10 Best Free Things to Do in London: Explore the City without Breaking the Bank
Hi, I'm Jennie from Tour Agency, and I'm here to help you experience London's historic charm and vibrant culture without spending a fortune. Here are the top 10 free activities to enjoy in London, along with some bonus money-saving tips for your trip.
1. Visit Trafalgar Square
Trafalgar Square, with its iconic stone lions and Nelson's Column, is a must-see. Snap a selfie, admire the fountains, and soak in the atmosphere of this famous square. You can easily reach it by taking the tube to Charing Cross and following the Trafalgar Square exit.
2. Enjoy Covent Garden's Street Entertainment
Covent Garden is a bustling hub of street performers, quirky shops, and delightful window browsing opportunities. With plenty of restaurants and food stalls, as well as the Royal Opera House and the Transport of London Museum, you'll have no shortage of things to see and do.
3. Explore London's Free Museums
London is home to an array of free museums, including the Natural History Museum, the British Museum, the Victoria and Albert Museum, and the Science Museum. Art enthusiasts shouldn't miss the Tate Modern, while history buffs might prefer the National Maritime Museum or the Imperial War Museum.
4. Discover Harry Potter Film Locations
As a fellow Harry Potter fan, I highly recommend visiting the various film locations around London, such as Platform 9¾ at King's Cross Station, Diagon Alley's market, and Australia House. For a comprehensive tour, join Strawberry Tours' free Harry Potter walking tour.
5. Admire London's Iconic Bridges
Capture stunning photos of London's famous bridges, including the Millennium Bridge and Tower Bridge. These architectural marvels are perfect for photographers and sightseers alike.
6. Watch the Changing of the Guard at Buckingham Palace
Witness the traditional changing of the guard ceremony at Buckingham Palace. The elaborate attire and precise movements of the guards make for a memorable experience. The ceremony takes place at 11 am every Monday, Wednesday, Friday, and Sunday.
7. Stroll through Piccadilly Circus
Piccadilly Circus is a lively junction in London's West End, featuring bright lights and historic statues. Take a moment to appreciate the sights, grab a coffee, and watch the world go by.
8. Browse London's Street Markets
London's street markets are perfect for exploring and sampling delicious food. Check out Borough Market, Brick Lane Market, Camden Market, and Portobello Road Market for a variety of shopping experiences.
9. Enjoy Breathtaking Views from the Sky Garden
Book your free tickets to the Sky Garden in advance for sweeping views of London from the 34th to 37th floors of the Walkie Talkie building. This lush, elevated garden offers a unique perspective on the city.
10. Attend a Service at Westminster Abbey
Experience the historic beauty of Westminster Abbey by attending a free service on Sundays. Admire the stunning interiors and learn about the church's rich history, which dates back to 1066.
Bonus Tips: Saving Money on Your London Trip
To make the most of your London adventure without breaking the bank, follow these money-saving tips:
1. Stay in Chain Hotels
If hostels aren't your preference, consider chain hotels like Travelodge and Premier Inn for affordable accommodations, especially when booked in advance.
2. Use an Oyster Card for Public Transport
Save money on transportation with an Oyster Card, which you can use on the Underground and buses. It ensures you never exceed a daily spending limit.
3. Avoid Overpriced Taxis and Rickshaws
Stay away from rickshaws and black cabs, as they tend to be expensive and often overcharge. Instead, walk or use public transport to explore the city.
4. Opt for Budget-Friendly Dining Options
Choose takeaway shops, street vendors, or budget chain restaurants like Nando's, Pizza Express, Wagamama, and Gourmet Burger Kitchen for affordable meals.
5. Walk When Possible
Plan your days strategically and walk between nearby attractions. This not only saves money but also allows you to fully appreciate London's charm.
6. Join a Free Walking Tour
Take advantage of free walking tours, such as those offered by Free Tours by Foot or Strawberry Tours, to explore different areas of the city.
7. Book Paid Attractions in Advance
Save money on popular attractions like the London Eye by booking tickets in advance and online.
8. Eat at Pubs for Cheaper Meals
Dining at pubs is generally less expensive than at regular restaurants. Check out pub chains like Wetherspoons for budget-friendly meal and drink deals starting at just £6.
I hope these tips help you have a fantastic time in London! Let me know which attraction you're most excited about in the comments below. Safe travels and stay creative!
Conclusion
In summary, London is a city brimming with history, culture, and countless attractions that cater to a wide range of interests. With these 10 best free things to do and our bonus money-saving tips, you can experience the magic of London without breaking the bank. From iconic landmarks like Trafalgar Square and Buckingham Palace to hidden gems like the Sky Garden and vibrant street markets, there's truly something for everyone.
By staying in budget-friendly accommodations, utilizing public transport, and making the most of affordable dining options, you can stretch your budget even further. Don't forget to take advantage of free walking tours to learn more about the city's rich history and incredible architecture.
Whether you're an art enthusiast, a history buff, or simply looking for a memorable travel experience, London has it all. So pack your bags, lace up your walking shoes, and get ready for an unforgettable adventure in one of the world's most captivating cities. Happy exploring!
1. What is the best time of year to visit London?
2. Are there any affordable hotels in central London?
3. How can I navigate London's public transportation system efficiently?
4. What are some must-try local dishes and where can I find them?